Quality
Brilliant craftsmanship and finest materials
Design
Break from the typical jewelry style
Sustainability
All man-made, which means it's conflict-free
The highest quality
Diamonbliss dedicates to mastering the craft of meticulous and exquisite pieces. Our brand strives to provide attainable luxury with outstanding creations that bring out your inner brilliance.

Our years of experience in the stone industry means that we know the best, so we only use the best. That means the highest quality, clarity, durability, and brilliance of finished stones.
Infinite Elements
Diamonbliss is proud to be in an exclusive partnership with Infinite Elements. As a pioneer in sustainable and socially responsible created stones, Infinite Elements creates one of the world's highest quality created stones. With this partnership, Diamonbliss uses Infinite Elements' expansive range of cubic zirconias, to create jewelry with the highest quality and brilliance, in all of its collections.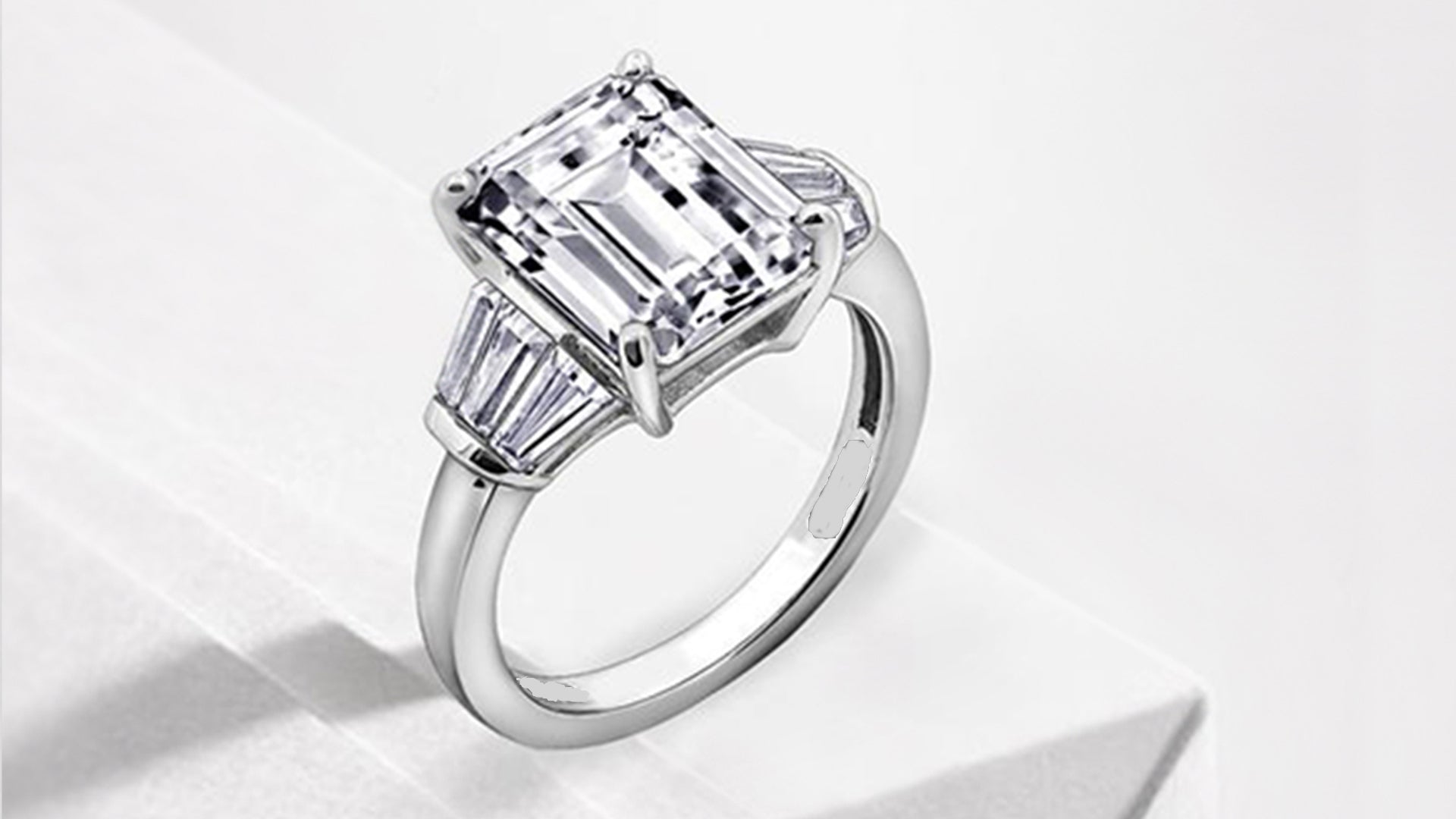 Brilliant craftsmanship
Combined with brilliant craftsmanship, our premium-quality stones are set in precious sterling silver then finish with platinum, 14kt yellow gold or rose gold. Every piece is then meticulously inspected to surpass the highest of standards.

Diamonbliss offers you the look of the finest flawless natural diamonds - but at a fraction of cost. No one but an expert jeweler can tell you're not wearing real diamonds.

We stand behind our jewelry in every way, and every piece is guaranteed for life.

Diamonbliss, your best diamond alternative.